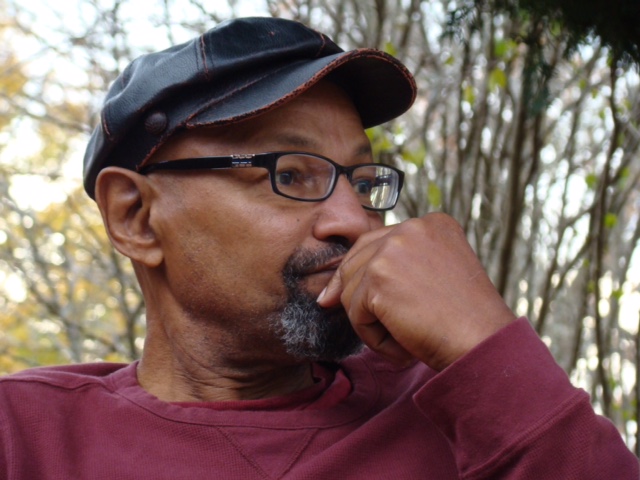 Anthony Morgan...aka...Fathead is a folk artist raised in Tennessee, now living in Northern Georgia.
His background is in pastel, acrylic and oil painting, and has always been a folk artist at heart.
His sketchbooks are filled with drawings of fantastic lands and creatures. He now paints
them using his previous artistic training to make art filled with whimsy, color and humor.
Most paintings are acrylic on cut pieces of tin roofing. He also paints on repurposed
items like cabinet doors, boxes and handsaws and other discarded objects.
He can be found every day with a paint brush in hand
creating a world that makes people smile.
SORRY...Nothing available at this time...check back later!